Selfie Stick With Bluetooth Wireless Remote – 61% Off
Digitek Selfie Stick With Bluetooth Wireless Remote (Multicolor)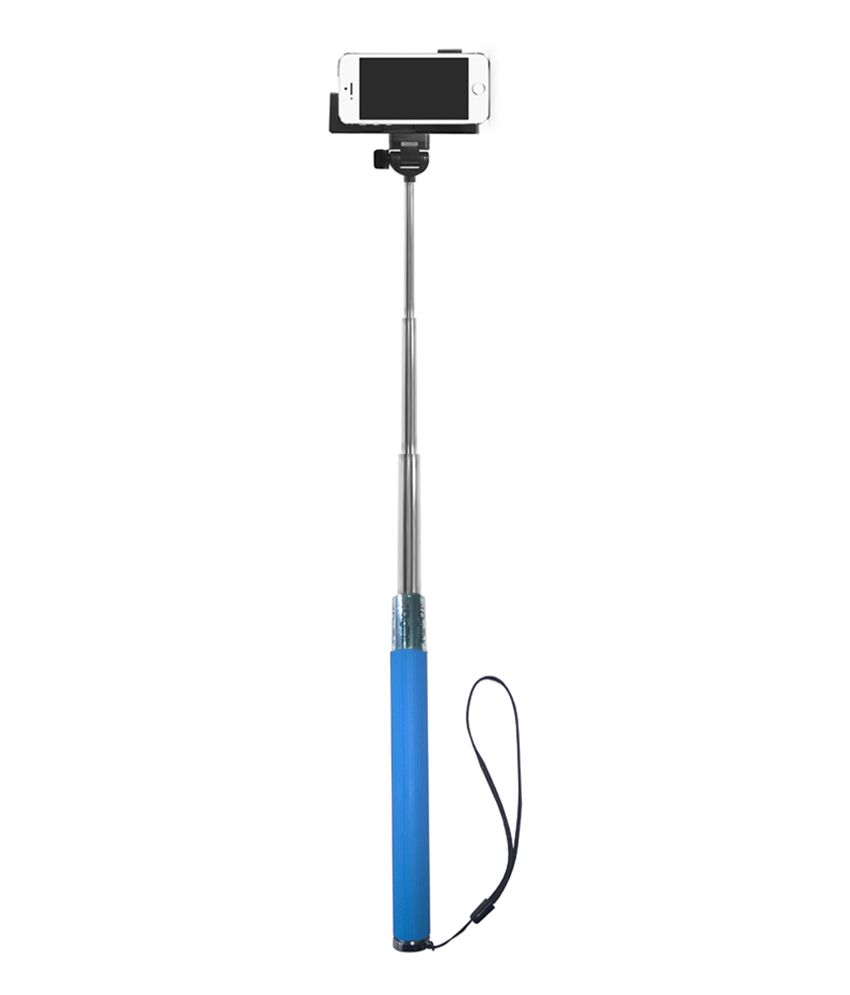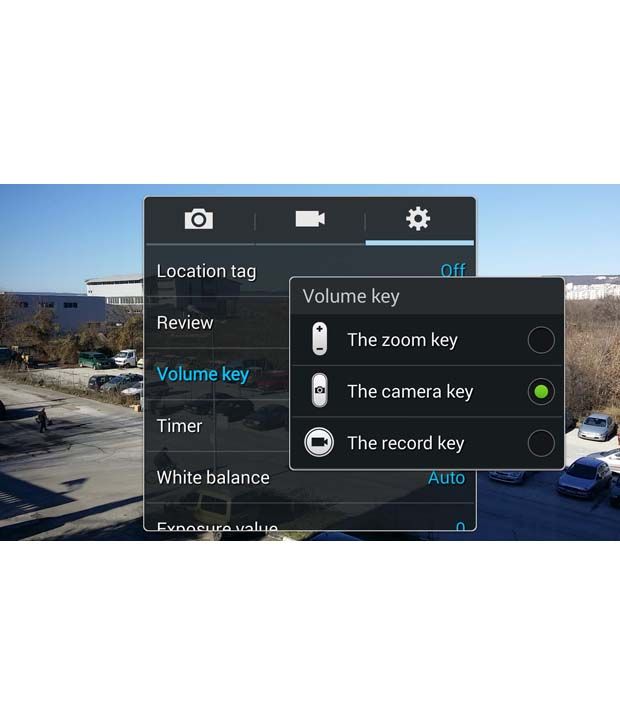 Digitek Selfi Stick With Bluetooth Wireless Remote makes clicking selfies easier & simpler.  An ideal accessory for your Android or Apple iPhone, it is equipped with an adjustable ball head & thumb screw for capturing wide-angle shots. You can easily install your smartphone on this monopod to click brilliant pictures. From parties to family functions, adventure trips to weekend treks & more, this Digitek monopod allows you to capture your special moments with clarity & sharpness.
This selfie pod incorporates Bluetooth technology and comes with a wireless remote control. It enables you to click images with a simple press of a button on the remote from a considerable distance. This monopod comes with a retracted length of 22 cm approximately and can be easily stored in a backpack while travelling. It has an extended length of 106 cm approximately which allows you to take selfies from a variety of angles. It is compatible with GoPro action cameras & helps you to capture fast moving objects effortlessly.  It includes a key ring and a wristlet for easy carrying from one place to another. This monopod is equipped with aluminium body which makes it durable. The soft-padded handle ensures stability while clicking photos. You can buy this budget-friendly selfie pod from Snapdeal.com to enjoy a hassle-free purchase experience. 
Bluetooth Technology with Wireless Remote
This Digitek Selfi Stick With Bluetooth Wireless Remote can be easily paired with your smartphone. It allows you to take clear & sharp pictures from a variety of angles easily. You can snap groupies from a distance without leaving any face out-of-frame with the help of this monopod.  It comes with a wireless Bluetooth remote which makes it simpler to snap a photo from a distance. You can take relevant background details while capturing a shot with this selfie stick. Bluetooth feature also helps in recording of stable videos that are blur-free & shake-free.
Aluminium Stick with Non-Slip Foam Handle
The non-slip soft foam handle provided on this Digitek Selfi Stick With Bluetooth Wireless Remote allows you to hold it comfortably. The strong grip prevents the handle from slipping out of your hands. It also provides extra stability for capturing blur-free and shake-free videos. The aluminium body makes this monopod durable. It is rust-free & resistant to erosion. Thus, you can enjoy long lasting usage at a pocket-friendly price with this product.
Length
This Digitek selfie pod can be easily kept in a backpack or handbag. It gets folded into a compact form for easy portability. The retracted length of this monopod is 22 cm approximately. You can take this selfie stick on long distance tours & trips with ease. The dimension of this selfie pod is 8.5x1.7x1.0 inches. It comes handy during family events & get-togethers in taking amazing group shots. The extended length of this monopod is approximately 106 cm. You can capture amazing background details & capture beautiful self-portraits using this selfie stick. It has safe weight load capacity of approximately 160 grams.
Compatibility with Android & iOS Phones
This Digitek Selfi Stick With Bluetooth Wireless Remote is compatible with almost all Android smartphones as well as Apple iPhones. You can pair it with your mobile phone to take selfies easily without seeking any help from strangers. It enables you to click stunning shots in hard to reach places as well.
Compatible with GoPro Cameras
For all the GoPro camera users, this Digitek Selfi Stick With Bluetooth Wireless Remote comes as a blessing. You can attach your GoPro video camera with this selfie stick to record fast moving objects and adventure sports effortlessly.
1 Year Digitek India Warranty
Buy Digitek Selfi Stick With Bluetooth Wireless Remote from Snapdeal.com and get 1 year Company warranty on the product. This warranty stands against any manufacturing defect that occurs in the device for a year from its date of purchase. In case of a problem, you can visit any Digitek authorized service centre across India to avail free services.